The Best Manufacturers of Packaging Straps
Our mission is to provide our customers with the best and affordable custom plastic poly packaging strips, which are Easy to Use , Safe, Reliable and Long Lasting.
Our vision is to become a leading manufacturer of custom plastic poly packaging strips in the world. Our team will bring this vision to life by focusing on Quality.
To serve our customers by providing them with the best quality product that can last for years. To establish long-term relationship with our customers based on trust.
We are a company that manufactures top of the line plastic poly packaging straps and we also deal in automatic and semi automatic strapping machines. We have been in business for over 25 years, and companies from all over Pakistan are using our products to meet their packaging requirements. We have been manufacturing industrial packing strips for the last many years and have gained a good reputation in the market for offering products of superior quality at reasonable prices. Our range of plastic poly packaging straps are available in different sizes, thicknesses and colors.
The key factor of our success is commitment,
Quality & Loyalty

with our customer.
We believe in winning customer confidence by providing them intelligent & Cost Effective Solutions especially in the field of coding & Packaging. The key factor of our success is commitment, Quality & Loyalty with our customer. We are proudly offering our products all over Pakistan through our International Sales offices & Distributors.
Hafiz Muhammad Abdul Basit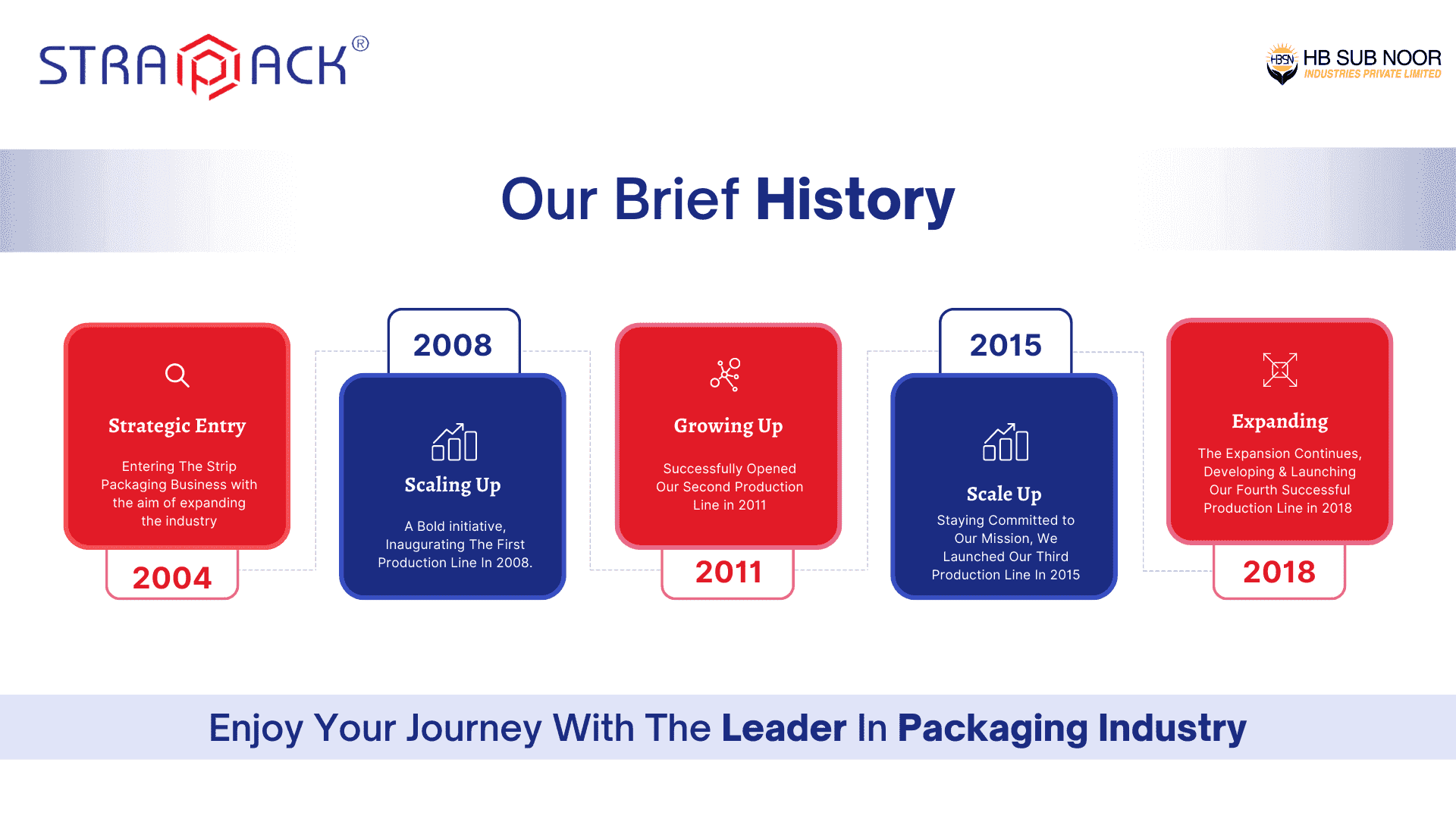 The packaging straps provided by Strapacks  are of excellent quality. They are very strong and durable and can be used for a variety of tying purposes. We would highly recommend these straps to anyone in need of good quality strapping bands.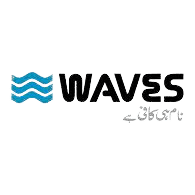 These packaging strips are very strong and well made, and tie our packages together nicely. We would highly recommend them to anyone looking to purchase a good strapping roll.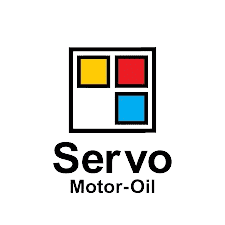 We are very pleased with the straps purchased from Strapacks. They are of excellent quality and are very durable. The price was also very reasonable and they were delivered in a timely manner as well.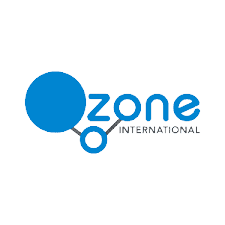 They have nice people, who are easy to work with and they deliver a quality product and the straps were also easy to use. We found that they were much stronger and durable than we had expected.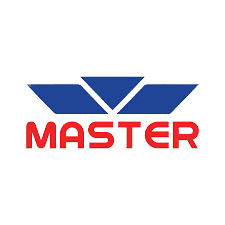 The packaging strap provided is very strong and durable and does the job it was intended to do. They turned out to be far more robust and long-lasting than we were expecting.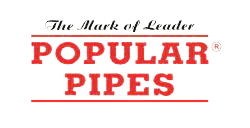 Learn More About Our Products