Custom Sized Packaging Straps
What is a custom packaging strap?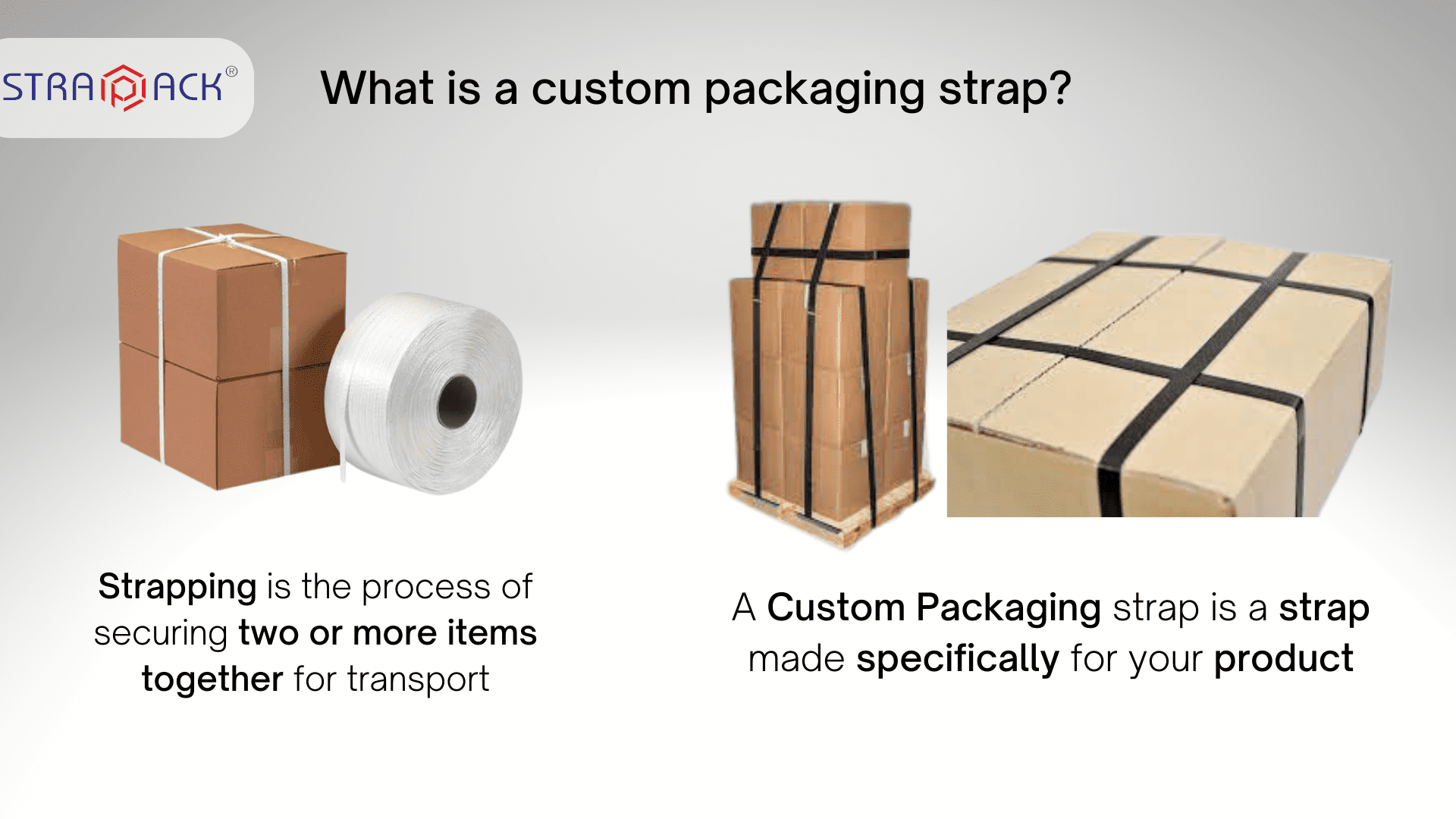 A custom packaging strap is a strap made specifically for your product. It is designed to fit the exact dimensions of your product and to provide the most secure hold. Custom packaging straps are essential for products that are needed to be transported or stored securely.
If you are looking for a way to secure your product, a custom packaging strap is one of the best option. These straps are made to fit your product exactly, providing a secure hold that will prevent your product from moving around. Custom packaging straps are also essential for products that need to be transported or stored securely.
What is Strapping?
Strapping is the process of securing two or more items together for transport. It's a very important process, as it keeps the items together during transit, preventing them from becoming damaged or scattered.
There are a variety of different ways to strap items together, but one of the most popular methods is with custom packaging straps. These straps are made from heavy-duty materials, and can be used to secure a wide variety of items.
If you're looking for coloured packaging straps, then you've come to the right place. In this article, we'll take a look at where you can buy these straps, as well as some of the best places to find them.
We'll also take a look at some of the benefits of using coloured packaging straps, and we'll discuss some of the things you need to consider before making a purchase.
Benefits of choosing a custom size for your packaging needs.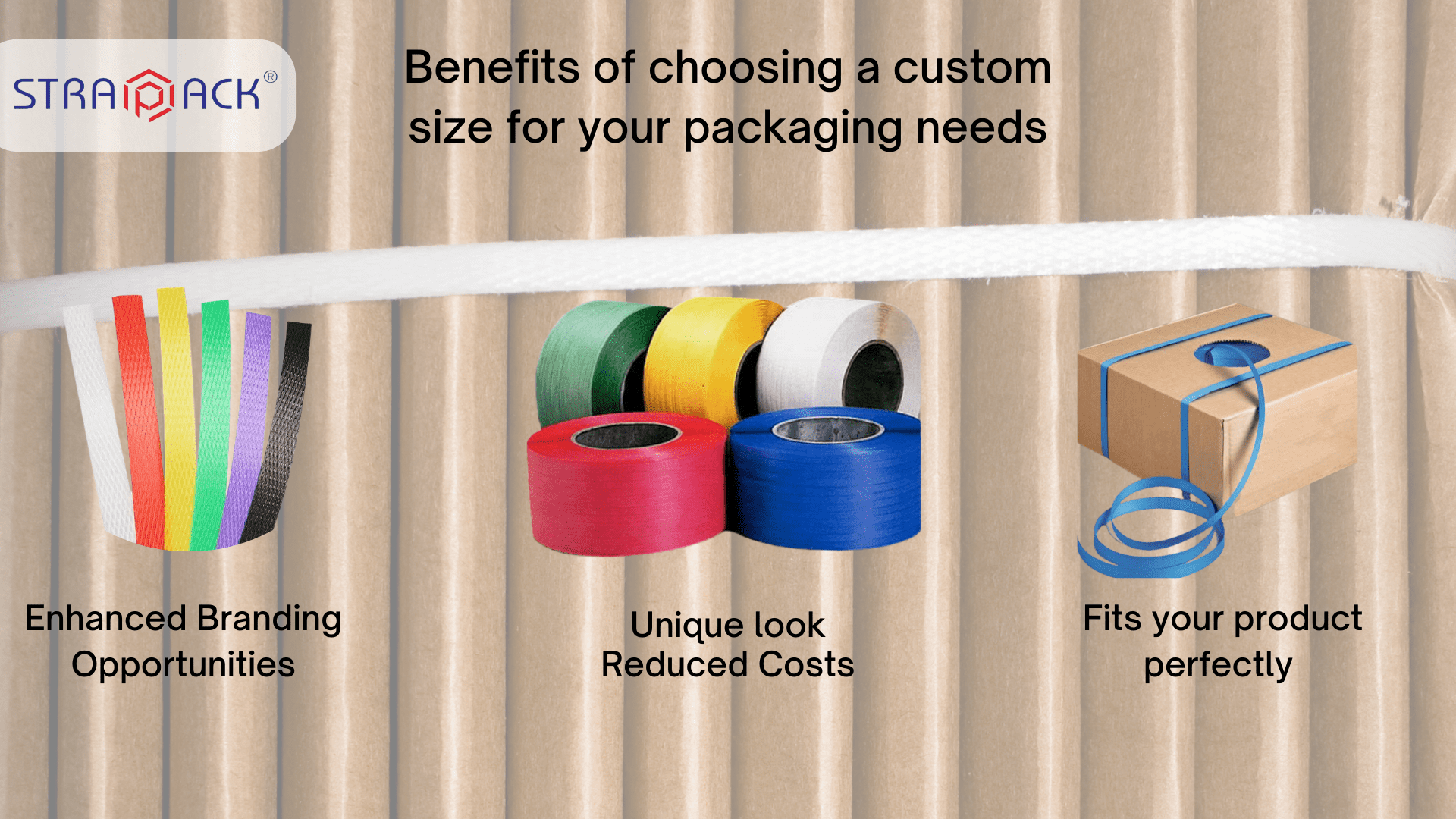 If you are looking for a custom size for your packaging needs then you may be wondering what the benefits are of choosing a custom size.
Here are a few reasons why you should consider a custom size:
1. Fits your product perfectly
When you have a product that doesn't quite fit into the standard sizes available, you need to go with a custom size. This will ensure that your product fits perfectly into the packaging, which is important for protecting it during transport.
2. More efficient shipping
If you have a lot of products that need to be shipped, it's more efficient to use a custom size than to try to adapt the standard sizes to fit your products. This will save you time and money on shipping.
3. Unique look
Having a unique size for your packaging can give your product a unique look that will set it apart from the competition.
4. Enhanced Branding Opportunities
Custom-sized packaging provides a great opportunity for branding your products. You can use it to showcase your company logo, colours and other branding elements.
5. Increased Efficiency
When you choose a custom size for your packaging needs, you eliminate the need to purchase packaging in bulk. This means that you do not have to store large quantities of unused packaging on hand, which can take up valuable space in your warehouse or office.
6. Reduced Costs
Custom size packaging is more affordable than purchasing packaging in bulk. This is because you only purchase the amount of packaging that you need, which eliminates the need to buy more than you will use.
7. Increased ROI
When you choose custom size packaging, you are making a statement that your products are unique and worthy of being given special treatment. This can lead to an increased ROI as customers feel more special and valued. They are also more likely to recommend your products to others when they have a positive experience with the packaging.
How many types of customisation are available in Pakistan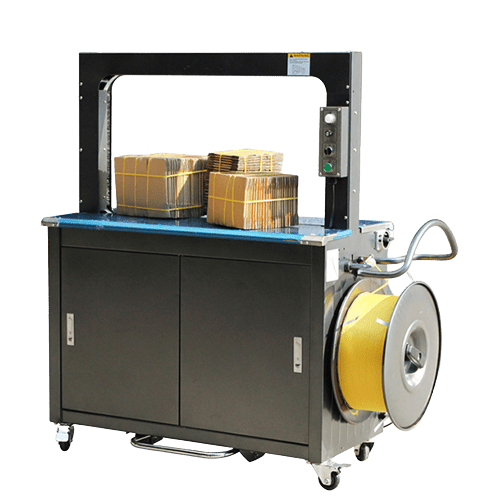 Packaging is an important part of any business and it is crucial that you find the right packaging for your products. Not only do you need to find the right size, but you also need to find the right style. Custom-size packaging can be a great option for your business and there are a number of benefits that come with it & Strapacks is proud is be the leading manufacturer of custom-size packaging strips in Pakistan.
You can customize your packaging strips with the following variables with Strapacks:
Custom Length
Custom Width
Custom Thickness
Custom Colour
Custom Printing
Where to purchase or order custom packaging straps in Pakistan?
Order and purchase your custom packaging straps from the leading manufacturer in Pakistan.
Strapacks is here to assist you in every way possible, to get a quote refer to our sales department and they'll guide you in the best possible manner.