What are Packaging Straps?
Packaging straps, which are also known as packaging strips or strapping bands are mainly used for all tying purposes. They can be used to tie items together or to wrap around an object to hold it in place.
No matter which industry you're in, strapping bands may well be necessary when sending your packages for a transition.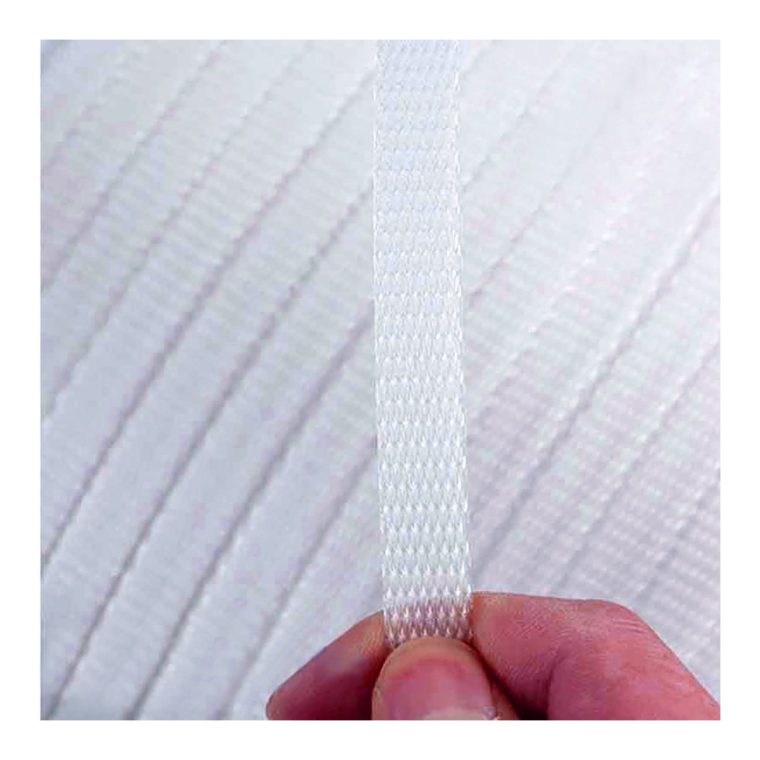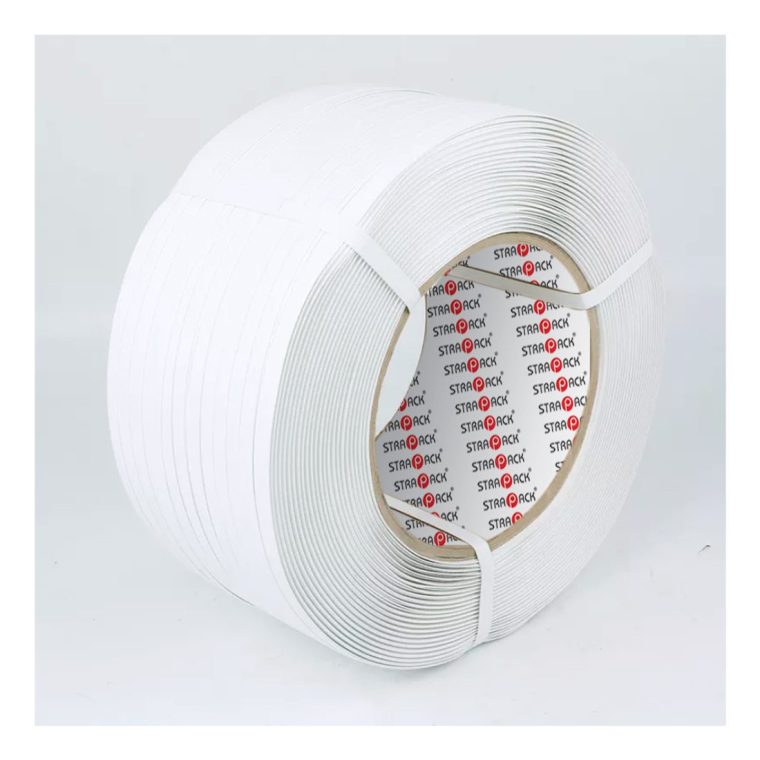 Where to get Packaging Straps?
We are the manufacturer and the supplier of custom packaging straps and they are used for all commercial tying purposes. Our products are widely used in the food, cosmetics and other manufacturing industries all over Pakistan. We are one of the largest suppliers in Pakistan and our products are highly appreciated worldwide.
Applications of Packaging Straps
Packaging straps are applicable for tying purposes on all kinds of goods containing:
Paper
Corrugated Box
Plastic Ceramic
Wood
Light Aluminum
Steel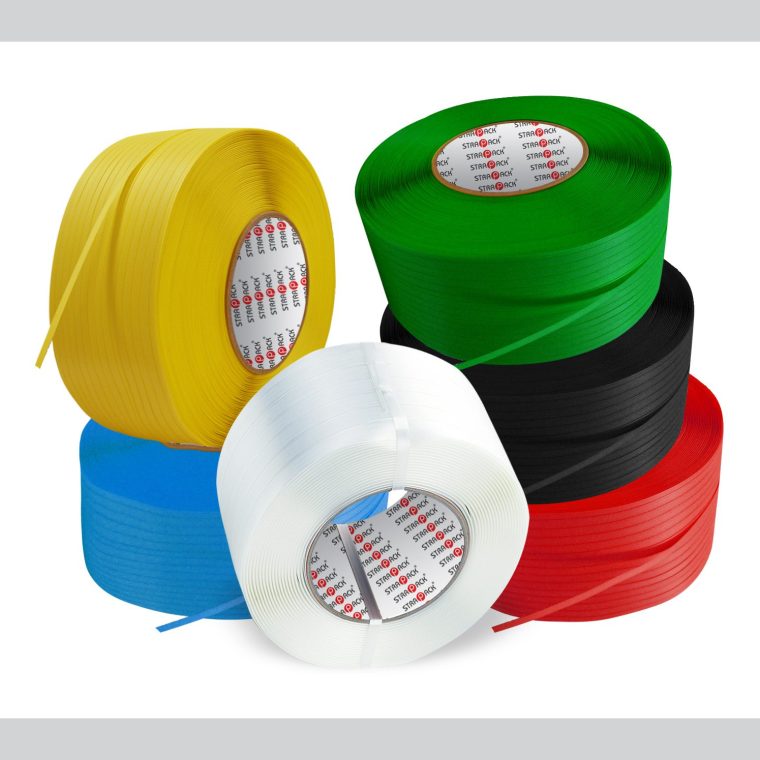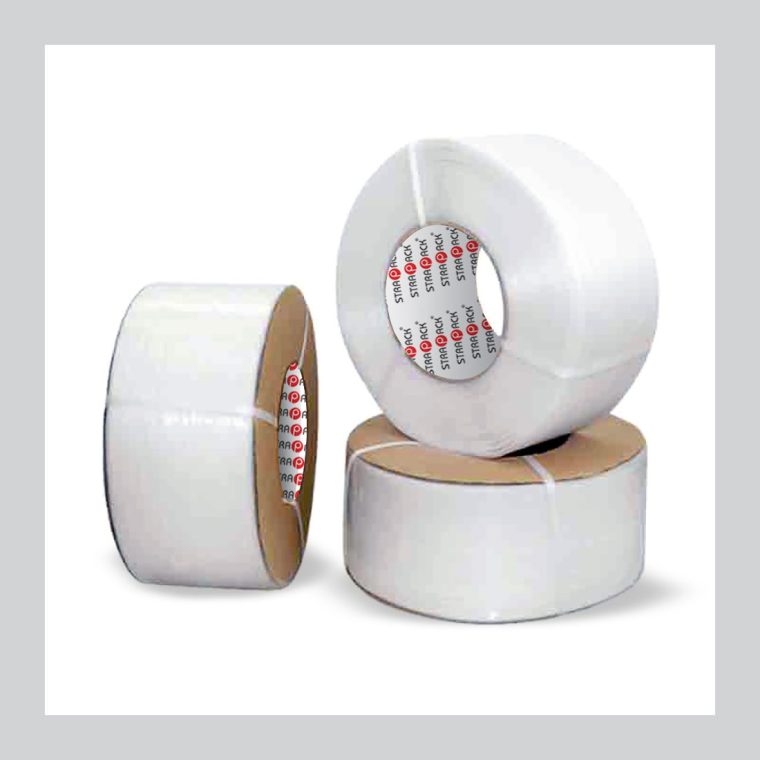 Our straps are applicable to be used with:
Manual use (Using Hand Tying Tools) 
Semi-Automatic strapping machines
Fully automatic strapping machines
Specifications of our Packaging Straps
| | | |
| --- | --- | --- |
| Product Name | PP Strapping Band Transparent | PP Strapping Band Coloured |
| Colors Available | Transparent | White, Yellow, Blue, Black, Red, Green |
| Material | PP (Plastic Propylene) | PP (Plastic Propylene) |
| Size of Width: | 9mm, 12mm, 5mm, can be customized | 9mm, 12mm, 5mm, can be customized |
| Printing | Can be customized | Can be customized |
| Thickness | Can be customized | Can be customized |
Benefits of our Packaging Straps
High tensile strength
Can come in custom colours
Customizable width and thickness
Custom printing on strips
Cost-effective
Can be used for most types of materials
Lightweight, reusable, recyclable, and customizable
Less amount of material needed to package
Water and rust-proof